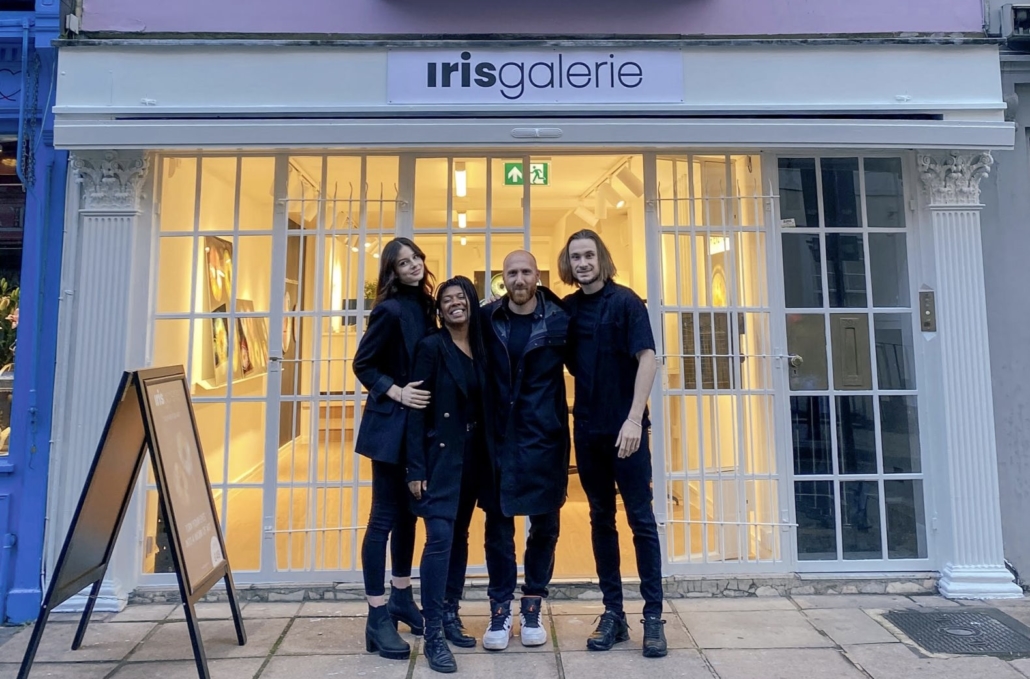 "Reveal the beauty of your Iris and transform your eye into a masterpiece"
This is the promise of Iris Galerie. The company, created by the founders of Yellow Korner, has had a string of new shops opening in Europe. In barely 2 years, the brand is already present in more than 10 countries!
It then called on French Touch Commercial for its development in the United Kingdom.
So what is the secret of this popular brand?
At Iris Galerie, the client is the work of art.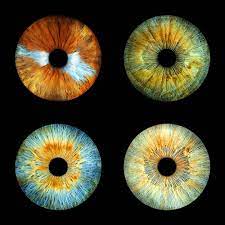 They offer a unique experience: capturing the essence of one's gaze and immortalizing your iris using a technology that combines photography and high-quality printing.
They draw their inspiration from the uniqueness, the colours and the details of the eyes to offer a one-of-a-kind, personalised work of art.
The choice of finished products is extremely wide, with prints ranging from 20cm to 150cm for budgets starting at £49.
For their establishment in London, it was important to identify touristic areas with high footfall. The difficulty was also to find premises adapted to their size. There was no need for them to have a 100m2 premises with basement, as most London premises have.
After numerous visits and a well-conducted negotiation, they set their sights on the touristic Portobello Road which offers them superb visibility and is already bringing them results that live up to their expectations!
So if you too are looking for an original gift for Christmas, do not hesitate to visit them at 79A Portobello Road, W11 2QB
You will also do a good deed, as Iris Galerie donates 1% of its turnover to the Art Explora foundation which is committed to sharing the arts and culture to as many people as possible.
If you are looking for commercial premises, offices, a shop, a restaurant, please call us!